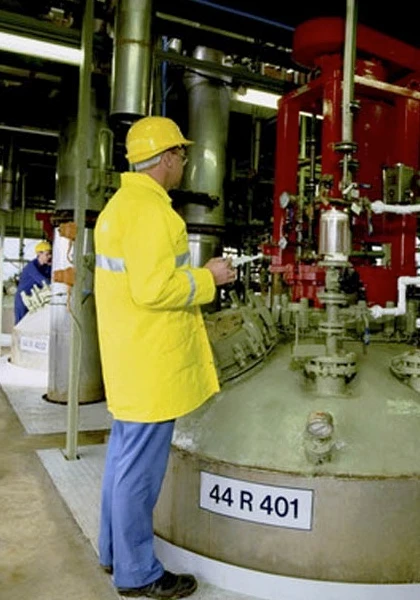 The purpose of our GMP audit program
Our purpose is to help European pharmaceutical companies share the costs of audits of manufacturers in Asia.
We are qualified for audits of active pharmaceutical substances, excipients, medicinal products and medical devices.
Our auditors are certified by the European Active Pharmaceutical Ingredients Committee (APIC). Please feel free to request our qualification documents.
Get in touch with us for more information or any questions